Unfolding a bill.
"Relevance to Design"
As someone who thinks everything is an act of design and can benefit from the perspective of a designer, I find it hard to explain any one thing's relevance to the field of design. It seems self-serving. Shouldn't I be explaining how design is relevant to said thing and not the other way around? I think I'm tired of writings to designers about design. If I wanted to be an...
2 tags
4 tags
In-house design innovation →
Part 2 of a 2 part article on in-house design that triggered a gentle chorus of amens in my in-house designing soul, ever stuck between idealism and practicality.
"There's this Pollyannaish notion that the most important thing to do when..."
– Charlan Nemeth  Professor of Psychology at the University of California at Berkele
"This enemy of ours is not just Wall Street, it's the whole culture. It's a way..."
– Grace Lee Boggs (via oisinnow)
Hidden habits of ineffective people →
I've been working on most of these things. (via teaim)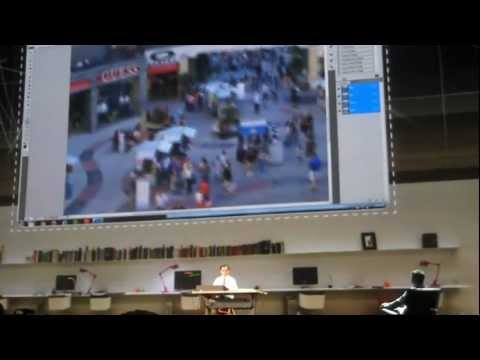 Watch
I usually don't post much the last few weeks before an exhibition opening, but this was too gorgeous to not reblog. — Etsuko Ichikawa's makes art by scorching paper with molten glass at 2100°F in this featured video from Anthropologie. (via teaim)
Snail Mail by e-mail →
love this. will do. SNAIL MAIL MY EMAIL is a month-long (July 15 - August 15), interactive art project by  which seeks to both share the warm-fuzzy feeling of receiving a personalized letter as well as inspire people to send their own snail mail. Anyone with internet access can partake by simply sending an email, afterwhich the very same message will be handwritten and physically mailed to the...
Watch
CreativeMornings:Chicago talk by Jim Coudal. GravityTank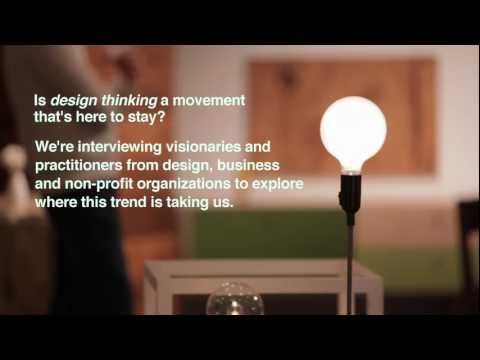 Target and the Hamilton Type Museum →
This could be really cool. I hope they create textures and patterns and not just t-shirt graphics. That could be lame. 
"The last few decades have belonged to a certain kind of person with a certain kind of mind — computer programmers who could crank code, lawyers who could craft contracts, MBAs who could crunch numbers. But the keys to the kingdom are changing hands. The future belongs to a very different kind of person with a very different kind of mind — creators and empathizers, pattern recognizers, and...
"And if you think that you're too busy too do something, I want to talk to..."
– Debbie Millman, Creative Mornings: New York